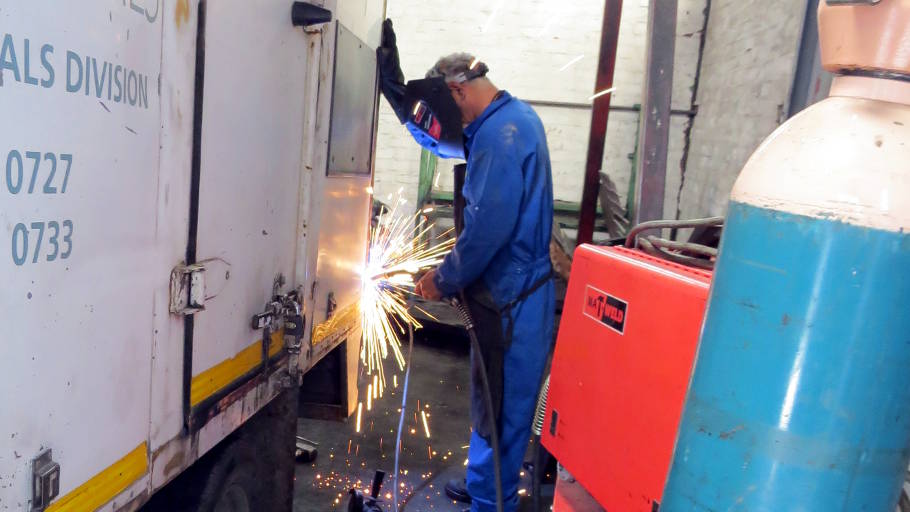 Light and Heavy commercial vehicle maintenance and repairs
From a 1 ton bakkie to a 34 ton truck, we offer service and repairs for all makes of vehicles. All our parts are sourced from approved dealerships or aftermarket suppliers depending on customer requirements.
Our field of expertise extends to:
Engine, cylinder head, fuel pump, flywheel, injectors, sleeves and piston repairs and full overhauls
Gearbox, clutch and differential repairs and rebuilds
Brake shoes, disc pads, discs and drums skimmed or replaced
Air systems, boosters, valves, air suspensions
Load body, curtain side, door locks and hinge repairs
Speedo and tachometer repair and calibration
SABS windscreen and window replacement with custom-made window frames if required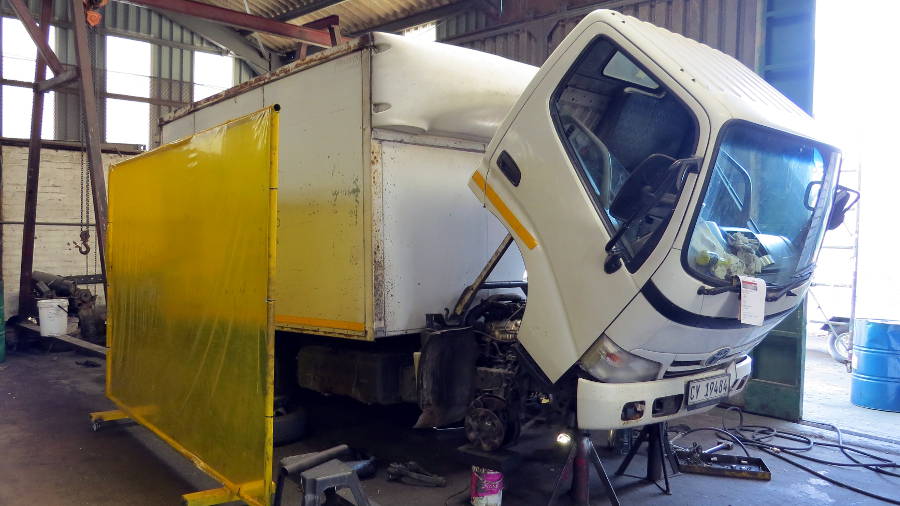 Bus and trailer maintenance and repairs
Along with all the mechanical services as listed above, we pride ourselves on giving back to the community and in so doing offer special rates for all school buses.
All trailer components are sourced from reputable suppliers and whether its axles, container locks, suspensions, king-pins or electrical faults we fix it all.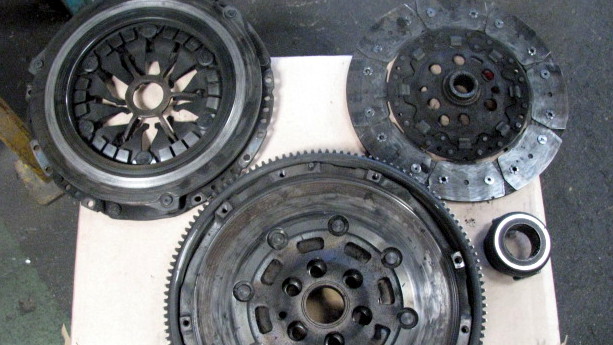 Troubleshooting and Diagnostics
For persistent problems we strive to solve all issues by workshop and road testing. For newer vehicles requiring electronics, diagnosis is performed and fault codes are used to remedy issues.